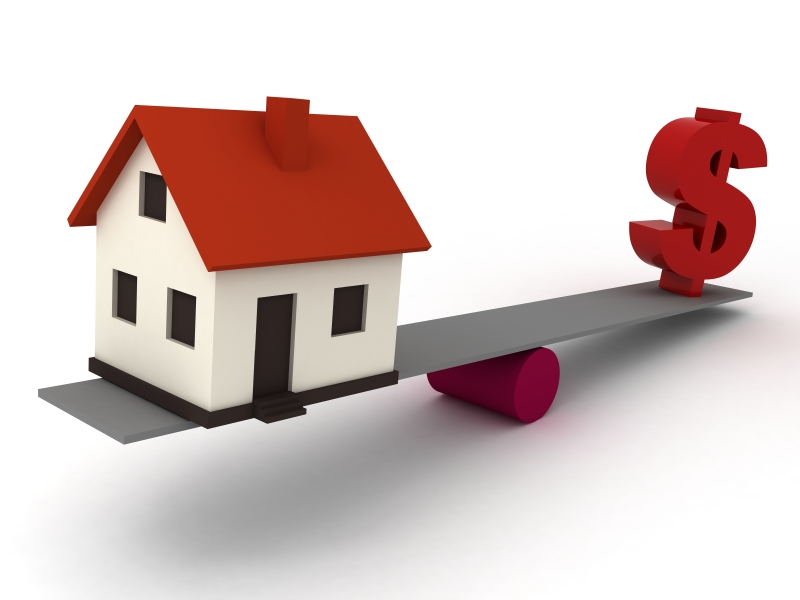 Understanding Net Leases and How They Affect Investments.
Depending on where you live and the polices affecting the area that you are in real estate could entail a lot of things. When it comes to net lease in real estate, a lessee covers all or part of the costs that are associated with the maintenance, operation and using of the property in addition to the rent of the property. Janitorial services, taxes, utilities and property management are some examples of the usual costs that are associated with neat leases apart from rent.
The costs are broken down into three categories which are maintenance, insurance, and taxes. There are different kinds of leases and if you are looking to invest in a market that has active net leases, it would be wise to understand the different leases. The first category is the single net lease where the tenant is required to pay the taxes that are associated with the property apart from the rent. With the double lease the tenant pays the insurance premiums on the property, the property tax and the rent of the property as well.
The third category or the triple net lease has the tenant